TRD Designs, Ltd. offers a comprehensive approach to transforming your existing landscape through creativity, thoughtful design, and technical expertise.
Whether you dream of lush rolling lawns, dramatic stonework or the gentle echo of a waterfall, TRD Designs can design, build and maintain landscape installation projects of any scope designed specifically to your needs and taste.
Now more than ever, your home is where you and your family will create memories that will last forever. We take great pride in our ability to design the backdrop for those memories. TRD Designs can enhance your home and surrounding landscape in so many ways, including the installation of attractive outdoor recreation areas and athletic courts for the whole family. Enjoy the peace of mind in knowing that your children's play area is fun, safe and in your very own backyard.
Some of the many design services we offer are: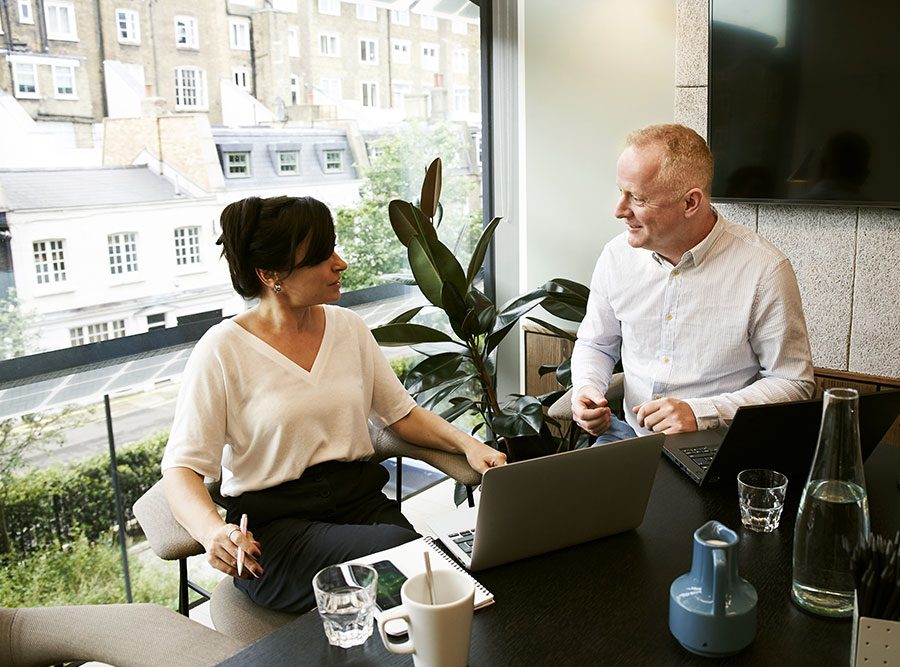 On Site Consultations
TRD Designs enjoys meeting with our clients. Let's discuss your project on site together to make sure we are all on the same page. Once we have visited your site we can start to give you proposals and plans so that you can move forward with your project.
Hand Drawn Sketches
Once we have had an on site consultation we can start to put all of our ideas and discussions onto paper in the form of planting plans and hand drawn sketches. These plans are typically done in a 2′ x 3′ format. This large format allows our designers to show great detail and gives the client the piece of mind to know exactly what they are purchasing.
Digital Renderings
When a sketch or plan view is not enough and you really need to see what a project will look like before it's done turn to our digital imaging service. We will come to take photos of the proposed project site. Those photos will then be digitally rendered to look like the proposed finished project. This really takes the guesswork out of project design.
Architectural Renderings
For projects that require a full set of architectural plans to be submitted to the town planning board, TRD is able to engage the proper resources to manage this process no matter what size the project may be.
Obtaining Permits
Some more involved projects require permitting from the town board prior to construction. This can be a lengthy process that may be tough to navigate. TRD Designs is capable of facilitating these processes for you.