Tom Dieck (owner and chief designer for TRD Designs) brings nearly 35 years of professional experience to every project.
By combining traditional design principles with modern methods and tools such as computer imaging, Tom is able to provide a professional and informed approach to every artistic endeavor. Tom takes a deep personal interest in the long-term viability of every project and works tirelessly to build trust and lasting relationships with his clients. As a result, over the years many of his clients have become great friends as well.
Tom's dedication to excellence and the satisfaction of every client leads him to go beyond traditional landscape design in order to help you manage the process of achieving your home improvement goals. Tom's clients have learned through experience to trust him as a project manager for interior design and optimized space layout as well as exterior landscape projects, plus his decades of experience provide unmatched expertise in working with architects and contractors to ensure your home improvement dreams come true. Tom's superior level of artistry combined with his exceptional skill in planning, design and project management services provide clients with a level of confidence and convenience you can rely on.
Whether you're looking for a few minor enhancements or seeking a dramatic landscape design, TRD Designs will provide spectacular results within your budget. Contact Tom to learn more about the value and savings you too can experience when TRD Designs works for you.
Watch Extreme Makeover: Home Edition (Check your local channel guide)
TRD Designs has the distinct honor of being selected to coordinate the landscape design and implementation of two of ABC's Extreme Makeover: Home Edition projects in the Westchester and Putnam County area.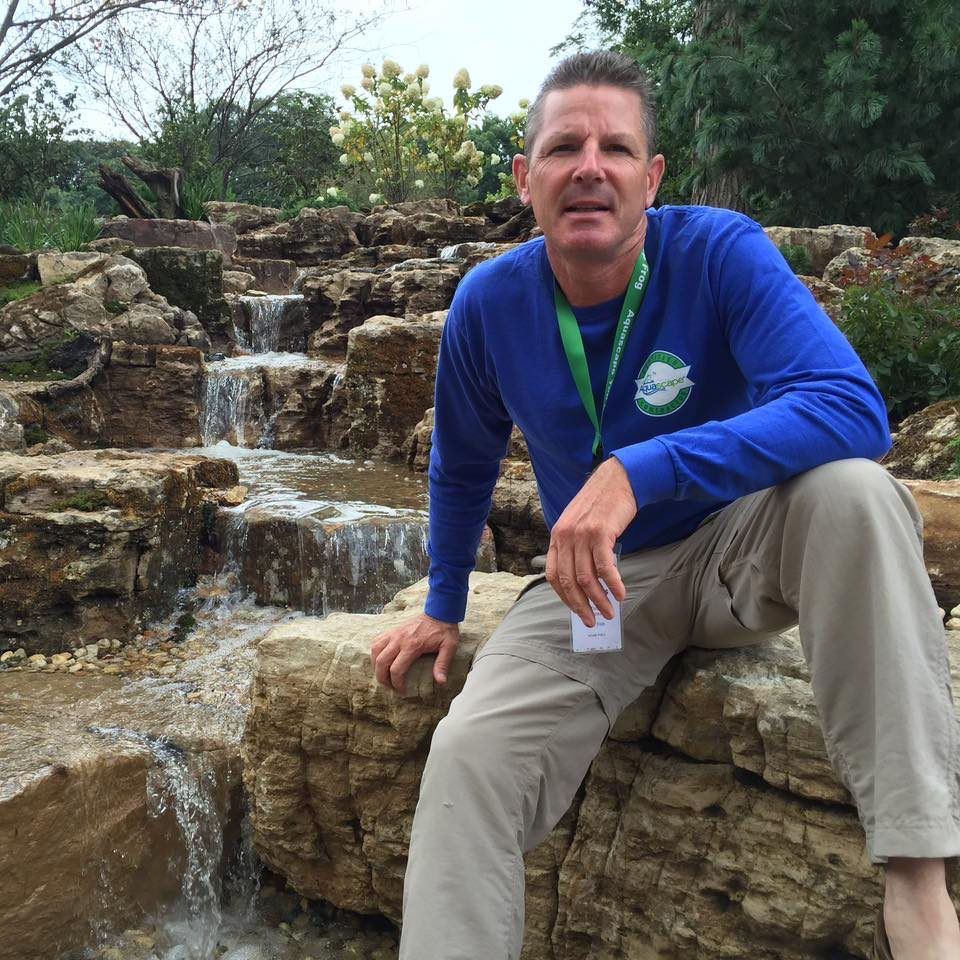 TRD Designs is fully licensed and insured.
Member of the American Horticulture Society and the Association of Professional Landscape Designers